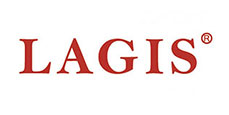 LAGIS is a medical device development company founded in 2004 to design, patent, and market medical devices for the laparoscopic and endoscopic surgical markets.
The development of LAGIS endo-surgical devices – TROCAR, suction irrigation and scissors, is accomplished with the participation of leading surgeons, surgical residents, and operating room staff.
Lagis are caring professionals committed to improving the health and well-being of patients around the world.
Other Partners
Products of Lagis